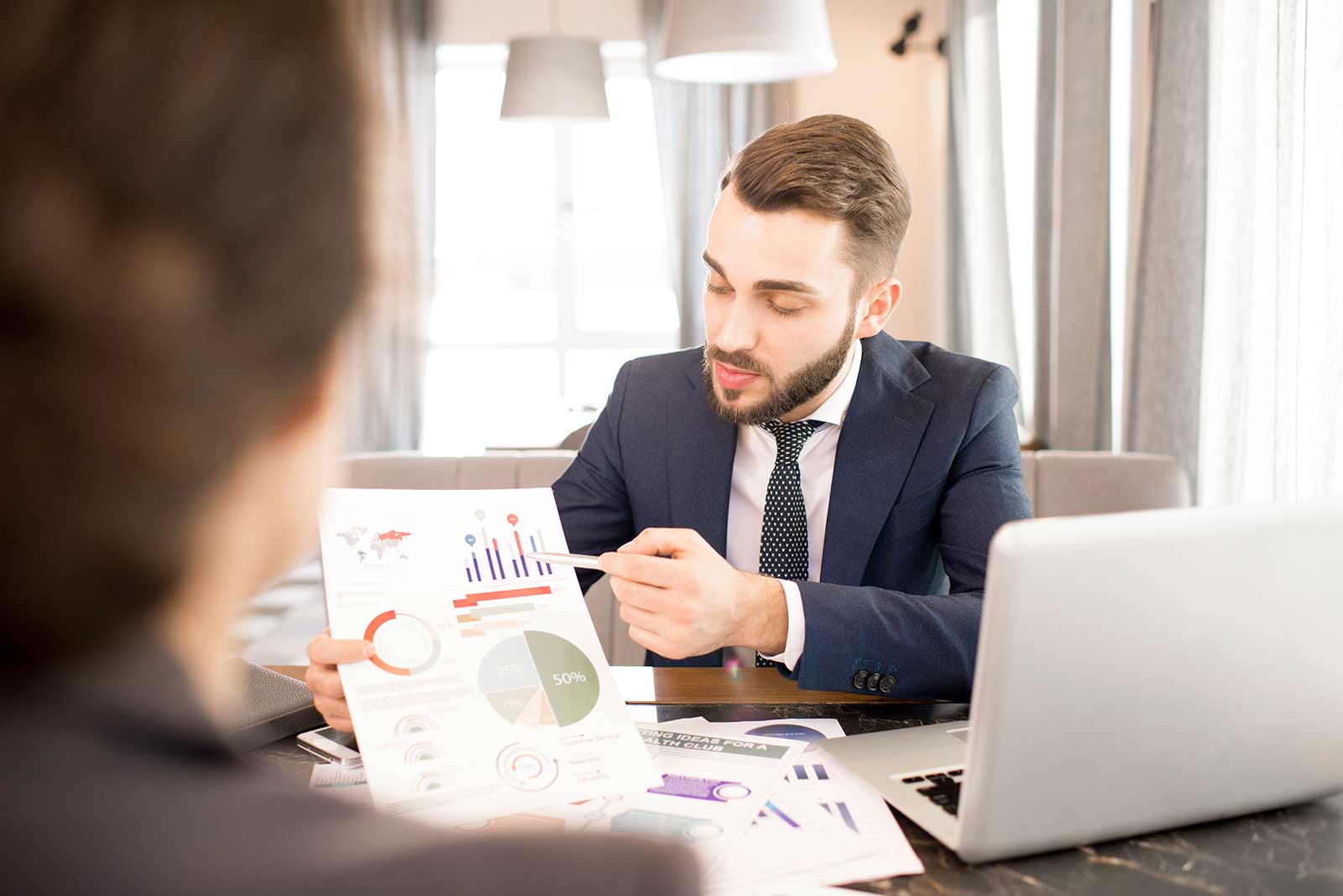 Why Medfields Healthcare For RCM?
Medfields's healthcare revenue cycle solutions offer top-notch services to global clients. Take a look at the key differentiators of Medfields Healthcare
Unrivaled Experience
Whether you need long-term revenue management outsourcing or a customized short-term project, we possess immense experience in offering genuine solutions to various Healthcare organizations situated globally, fulfilling them with able outcomes they look for.
Uncompromised Quality
Medfields Healthcare revenue cycle solutions are highly customized to meet the client requirements resulting in faster payment, zero delays, and minimum denials. The healthcare team guarantees high-quality care with integrity and consistency.
Scalability and Transparency
To deal with technology changes, our team has sharpened their technical skills to deliver the most affordable, patient-centric and preventive care solutions for tomorrow.
Stringent Data Privacy
We are dedicated to protecting your data against unauthorized usage by implementing more stringent data protection measures.
Swift Turn Around
We guarantee enhanced workflow efficiencies by efficiently meeting organizational metrics. We assure optimal Return On Investment at the best industry cost.
Time Zone Advantage
No matter where your healthcare organization is situated? We can offer 24*5 RCM solutions to healthcare organizations situated globally with no time constraints.
Committed Compliance Team
We adopt proper compliance governance best practices to limit overall downside risk within the Revenue Cycle.

l -->