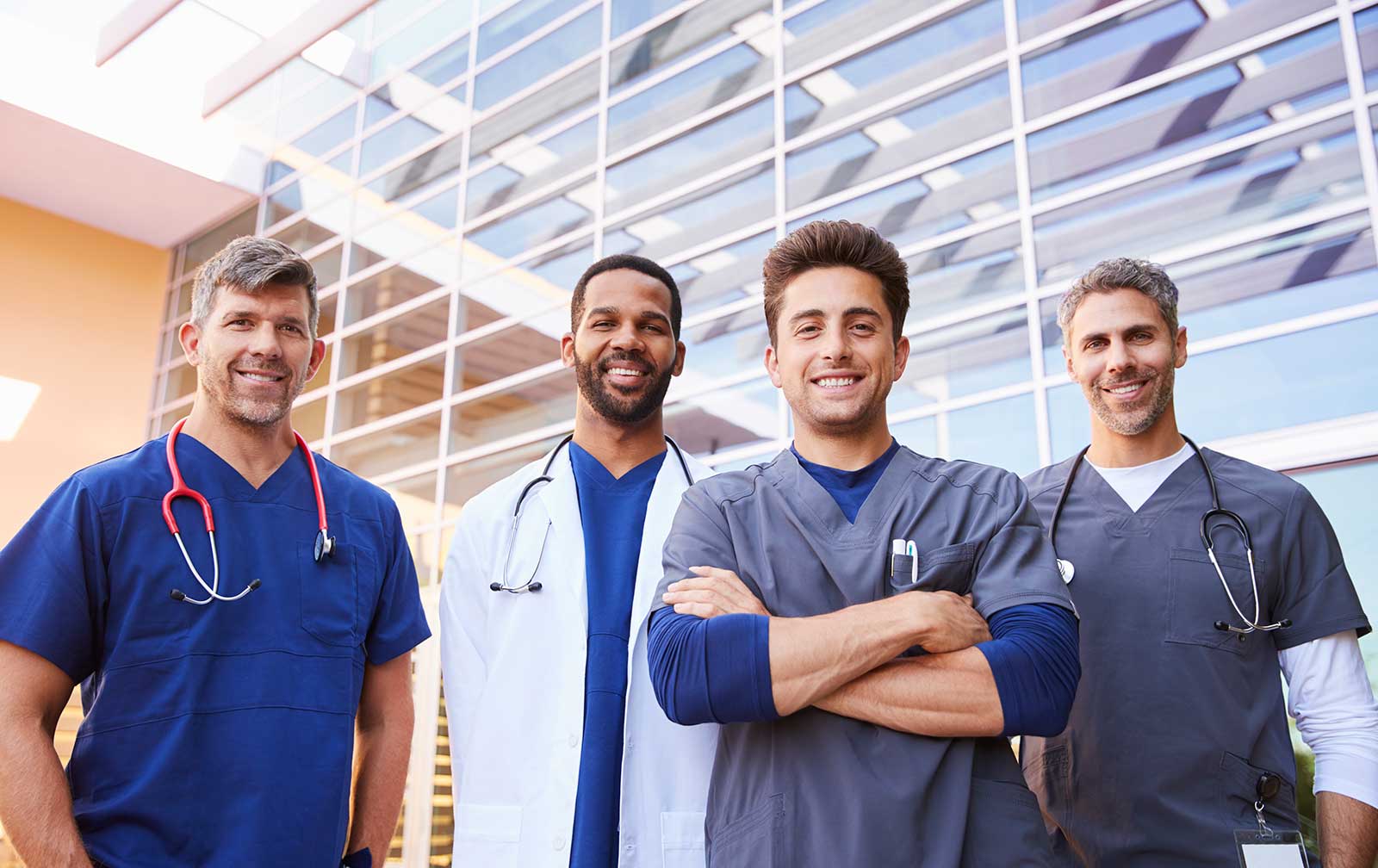 Our Expertise
Our billing professionals have hands-on experience in utilizing diverse billing software platforms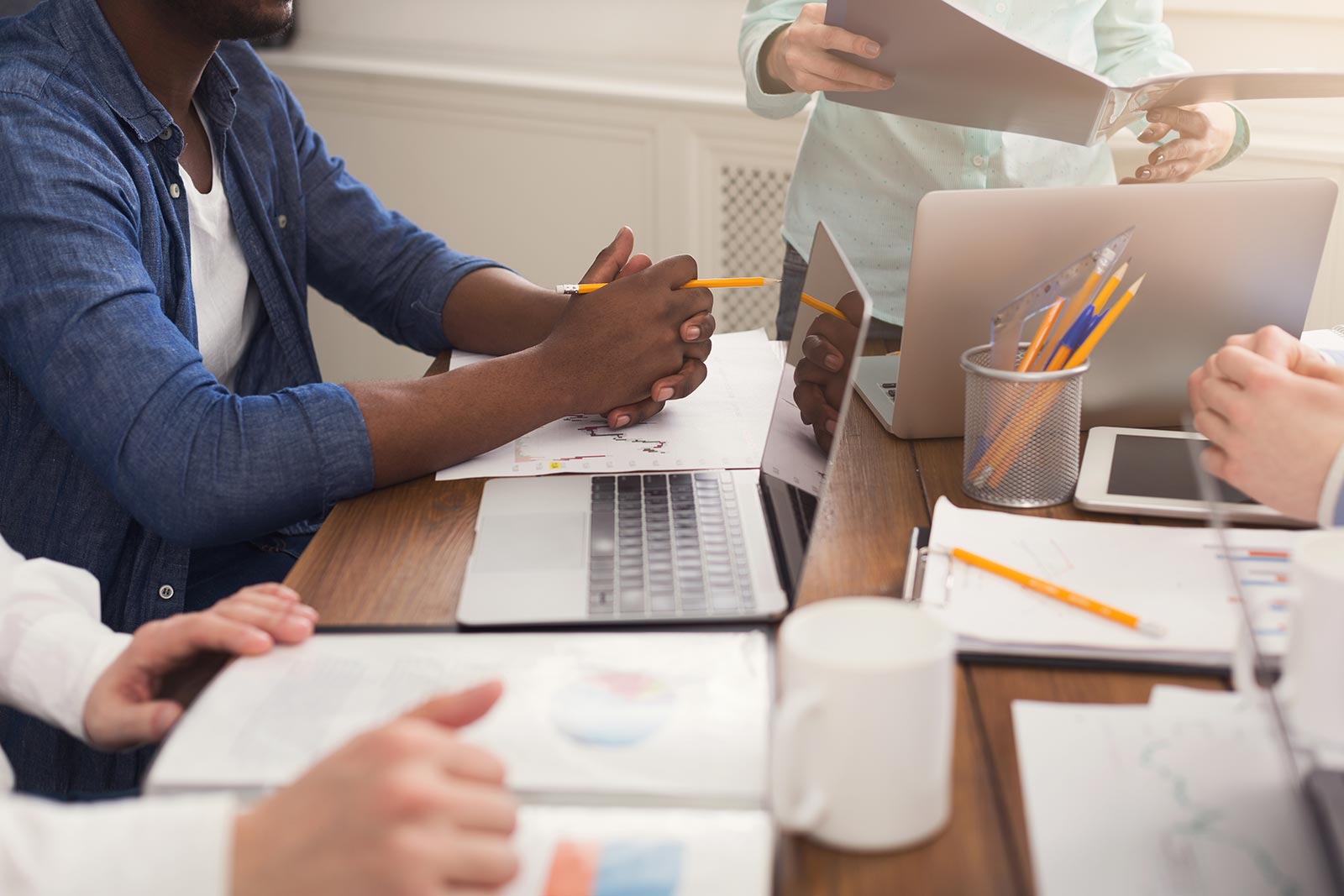 Quality Policy
At Hashroot Healthcare, we adhere to the Health Insurance Portability and Accountability Act (HIPAA). Our Quality Management System is certified to ISO 9001:2015.
We are committed to maintaining the highest levels of security and quality in all business practices and operations. We adhere to impeccable quality standards leading to high-quality output ensuring continual growth and success.
Committed to implementing continual improvement in our quality management system in order to meet the ever-changing demands of the customer

Continual monitoring to identify potential risks and improving quality process framework to eradicate future issues.

Continuous training and employee improvement to enhance productivity and to bring extraordinary outcomes.

Maintain a standard of excellence in the services we offer

We strive to make a sustainable impact on our client's business by leveraging the right technology and implementing high-quality practices.

Providing adequate assets and hardware to guarantee that we can work to the archived administration framework. The administration framework is in view of the standards of ISO 9001:2015 (The International Standard for Quality Management Systems)
The services at Hashroot Healthcare are designed to assure HIPAA compliance in the following way
Every employee at Medfields Healthcare wing mandatorily enters into a Confidentiality Agreement. The agreement stated that the employees are not allowed to use, publish, disclose or permit others to use the confidential information they come across. If any employee violates the agreement, they will be subjected to termination and legal action.

Access to server rooms is restricted. Only authorized persons are allowed to enter.

Biometric technology is implemented to control the entry access to the premises of Medfields Healthcare.

Only authorized persons are provided with complete internet/email access. Each employee is provided with unique login credentials to control system access.

Initiated a "Go Green" environment to ensure a secure and paperless environment

Connection to the client servers is through a secured environment. Files are scanned and transferred to the billing office through FTP or remote connections. These files are then placed in the local network. The right combination of Web browser and Web server, we establish is 256-bit encrypted secure connection

Usage of devices such as USB, hard drives and data traveler is strictly prohibited in the office premises.

We have also installed a 24/7 Physical surveillance system to monitor the transition of human and other resources.

We are strictly adhered to compliance policies and our dedicated compliance officer regularly monitor and update the compliance management process

Continuously track and monitor the information exchanged within the office premises.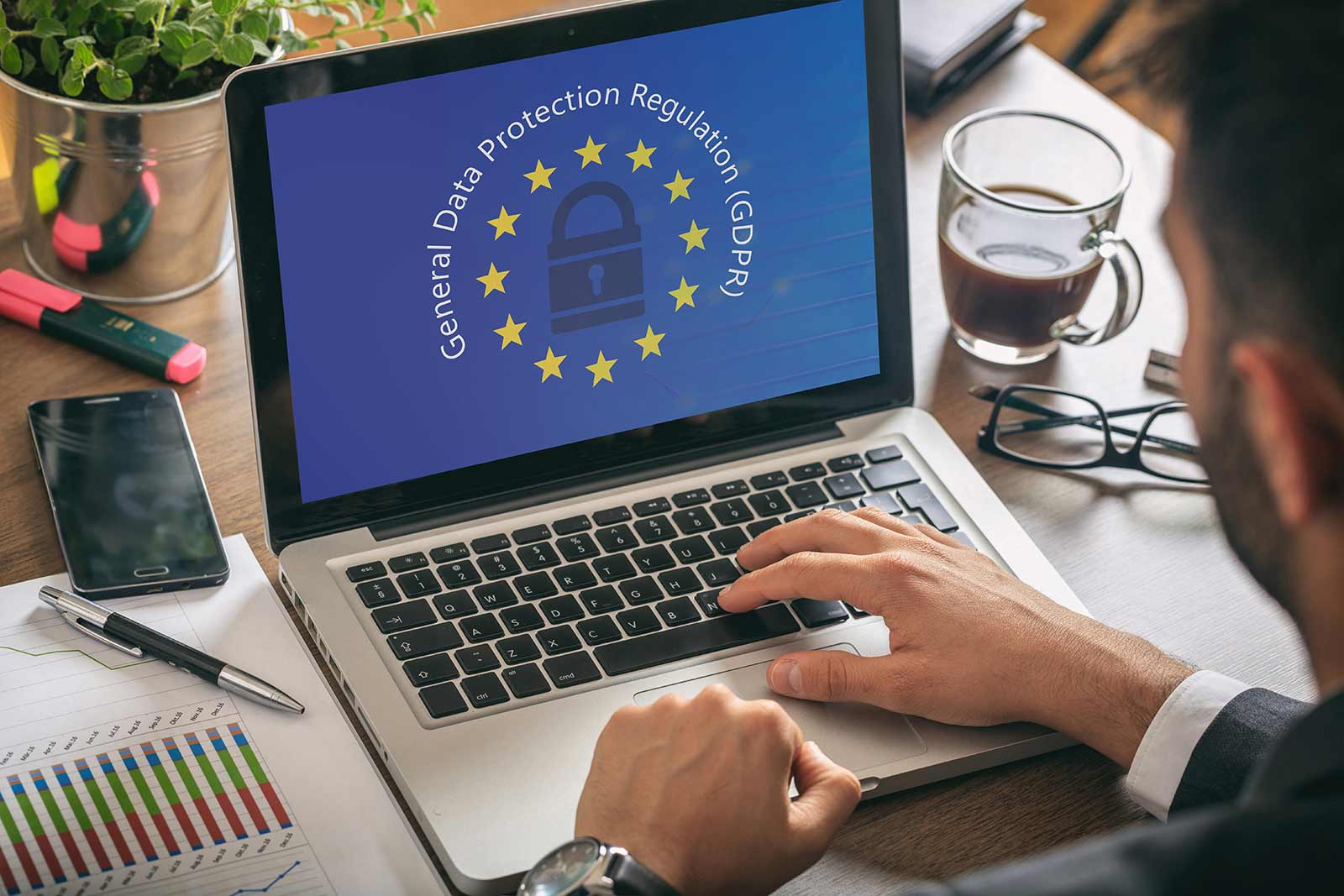 Security & Confidentiality
As a trusted healthcare provider, we pay key attention to information security and data safety. We have implemented stringent policies to ensure network security and data protection.
Certifications Related To Data Security
Medfields Healthcare possess GDPL and ISO 27001:2015 certifications. This will help potential customers in understanding our capabilities on data security management.
Data Security
To ensure full protection to client's data and information, we mandatorily make our employees and third-party vendors to sign Confidentiality and Non-Disclosure Agreements. We ensure to implement Antivirus protection with Data Leakage Protection so that the data is not corrupted and leaked out of our network. We are capable of mitigating even just released virus threats as our software and servers are configured for automatic updates.
Network Security
In order to ensure that the data is not tampered by any means, we provide our employees with unique login credentials for accessing the system and network resources. We have enabled access control matrix and auditing at File server to ensure data availability to authorized people only. We have also implemented network security appliance with anti-spyware, intrusion prevention system, gateway security, content/URL filtering features. Internet access is also restricted through firewall and proxy mechanisms.
Physical Security
Biometric technology is implemented to manage entry access to the premises of Medfields Healthcare. We have also installed a 24/7 Physical surveillance system to monitor the transition of human and other resources.
Email Security
Our email server is configured with security rules and spam filter is implemented to protect mail from virus/malware. We have implemented stringent send mail rules that restricts mail sent to personal email domain ids and unapproved email domain ids. We also follow attachment policy that ensures to deny the mails with unapproved attachment types.

l

-->