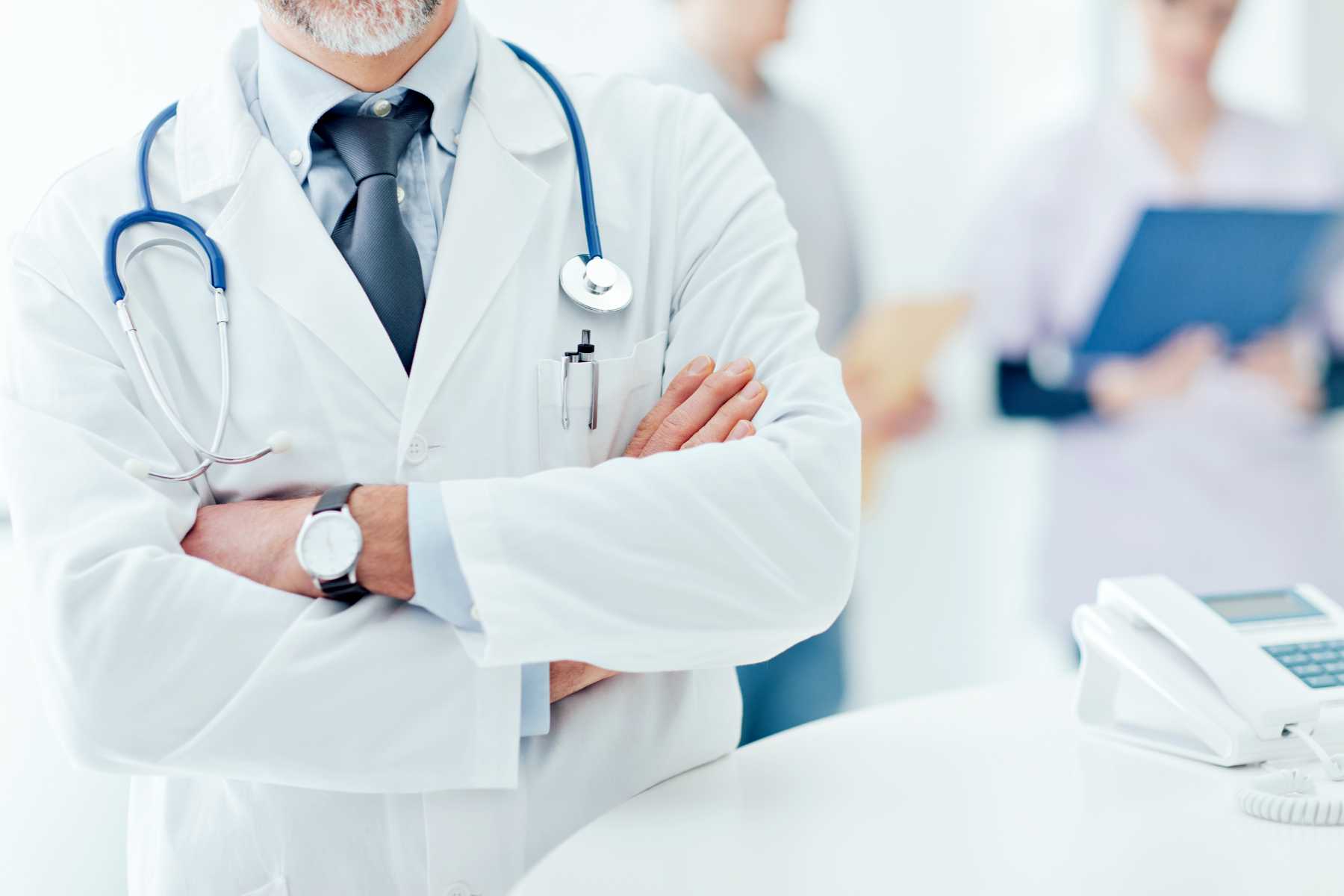 Healthcare Services
Discover The Clinical Difference With Intelligent Practice Solutions
Trusted Healthcare Industry Partner Delivering Full-service, Scalable, End-to-End Technology Driven Solutions.
Our Value Proposition
Medfields affords you the highest level of healthcare services tailored to your specific needs. We hold the technical expertise and business insight to assist in managing the current and future needs of each client.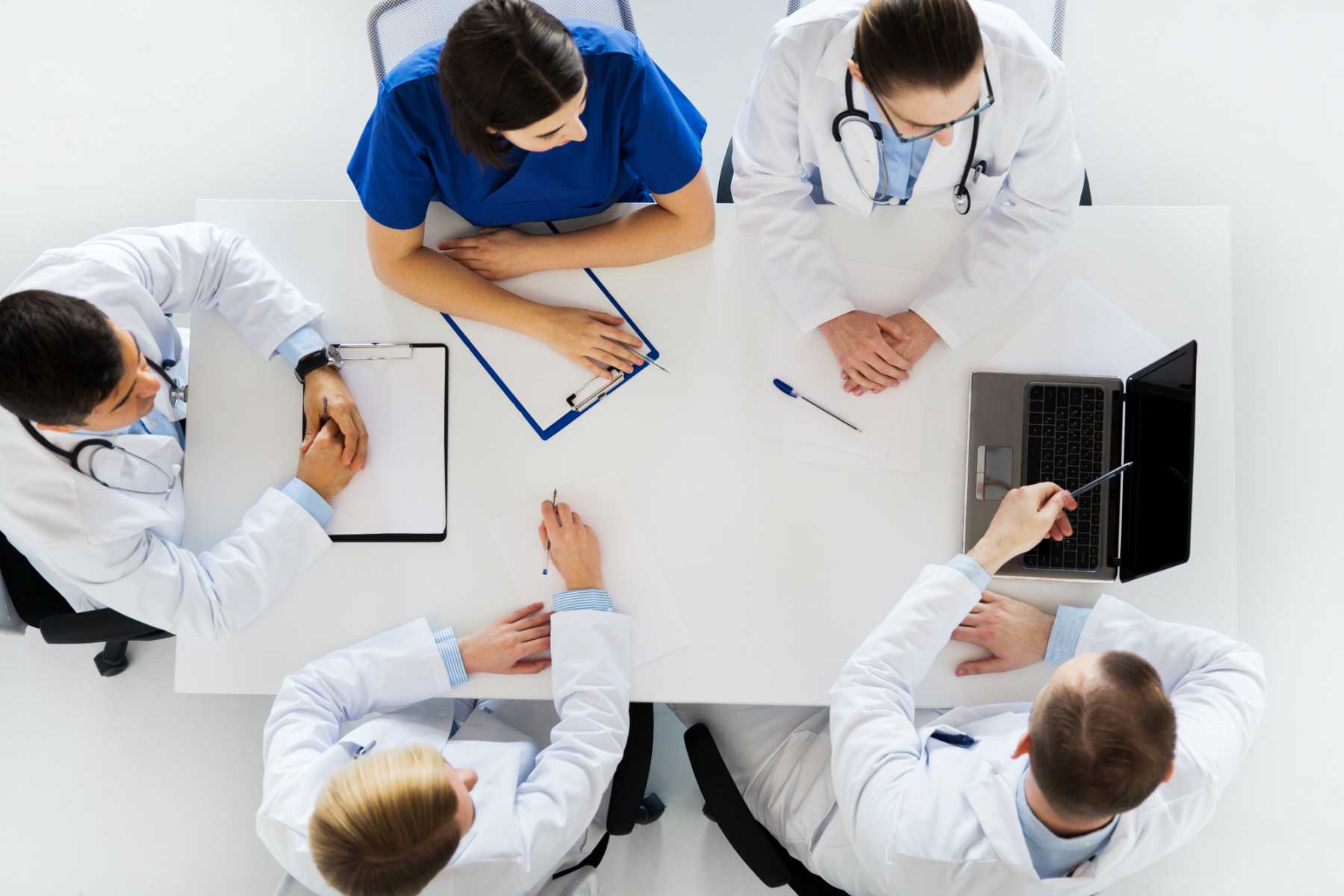 Revenue Cycle Management
The healthcare revenue cycle is a complex maze and the majority of healthcare organizations are under pressure in managing them efficiently amidst their stressed schedule. In order to help healthcare organizations in dealing with RCM disciplines, Medfields offers end-to-end Revenue Cycle Management services.
Know More
Redefining The Revenue Cycle
Partner with the industry leader to avail full-service revenue cycle management solutions and get benefited from improved financial performance, enhanced operational efficiency, transparent billing services, etc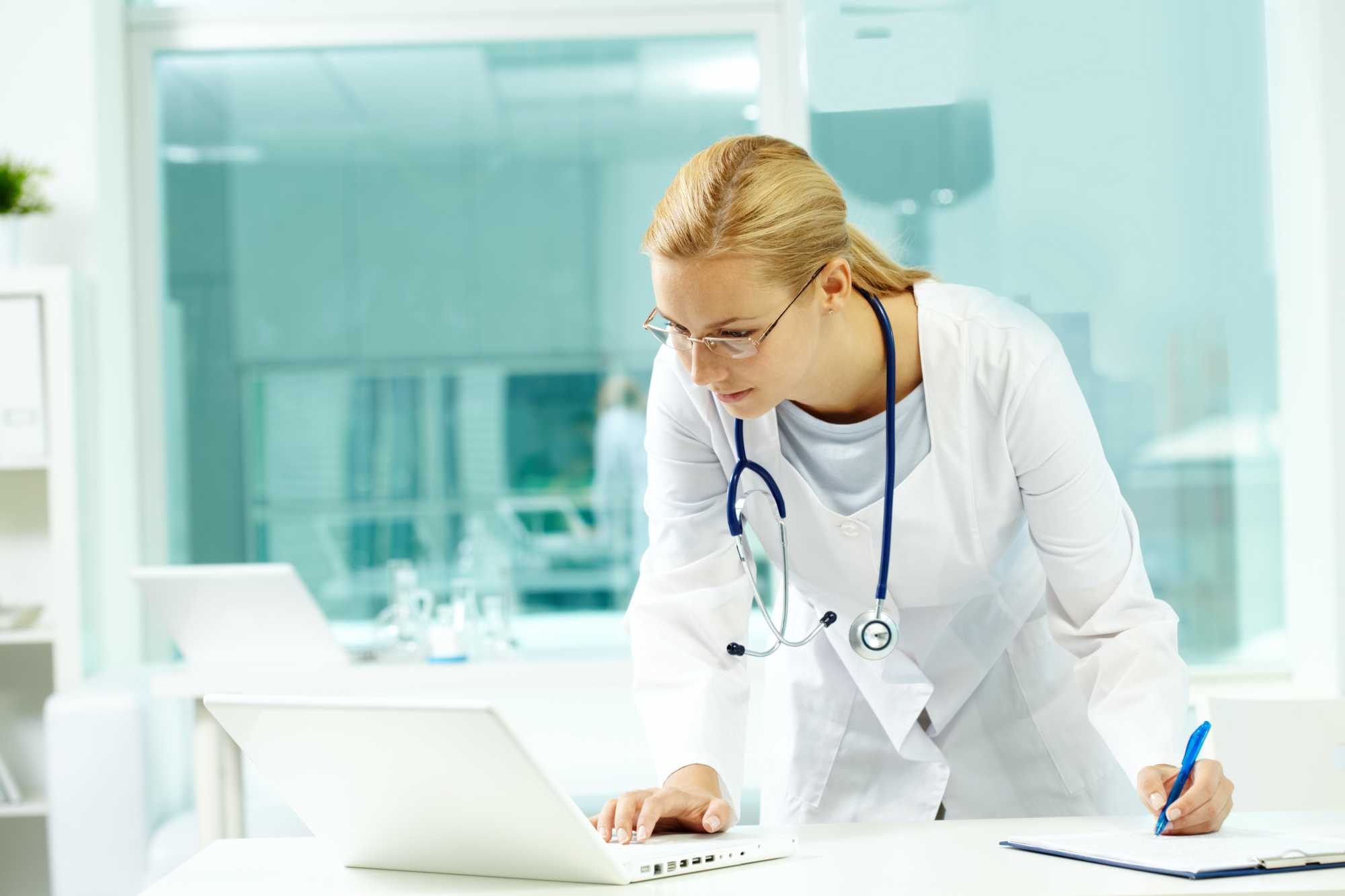 Medical Coding
Medfields, a leading service provider will provide you with accurate and timely medical coding services. Our team of certified and experienced medical coders are capable of handling the most complex coding challenges in an efficient manner. With our coding specialists working for your practice, you can benefit from lower denials and increased revenue.
Know More
Pioneer In Medical Coding
Gain access to Medfields specialized medical coding services built upon the highest standards that definitely creates a positive impact on your healthcare organization.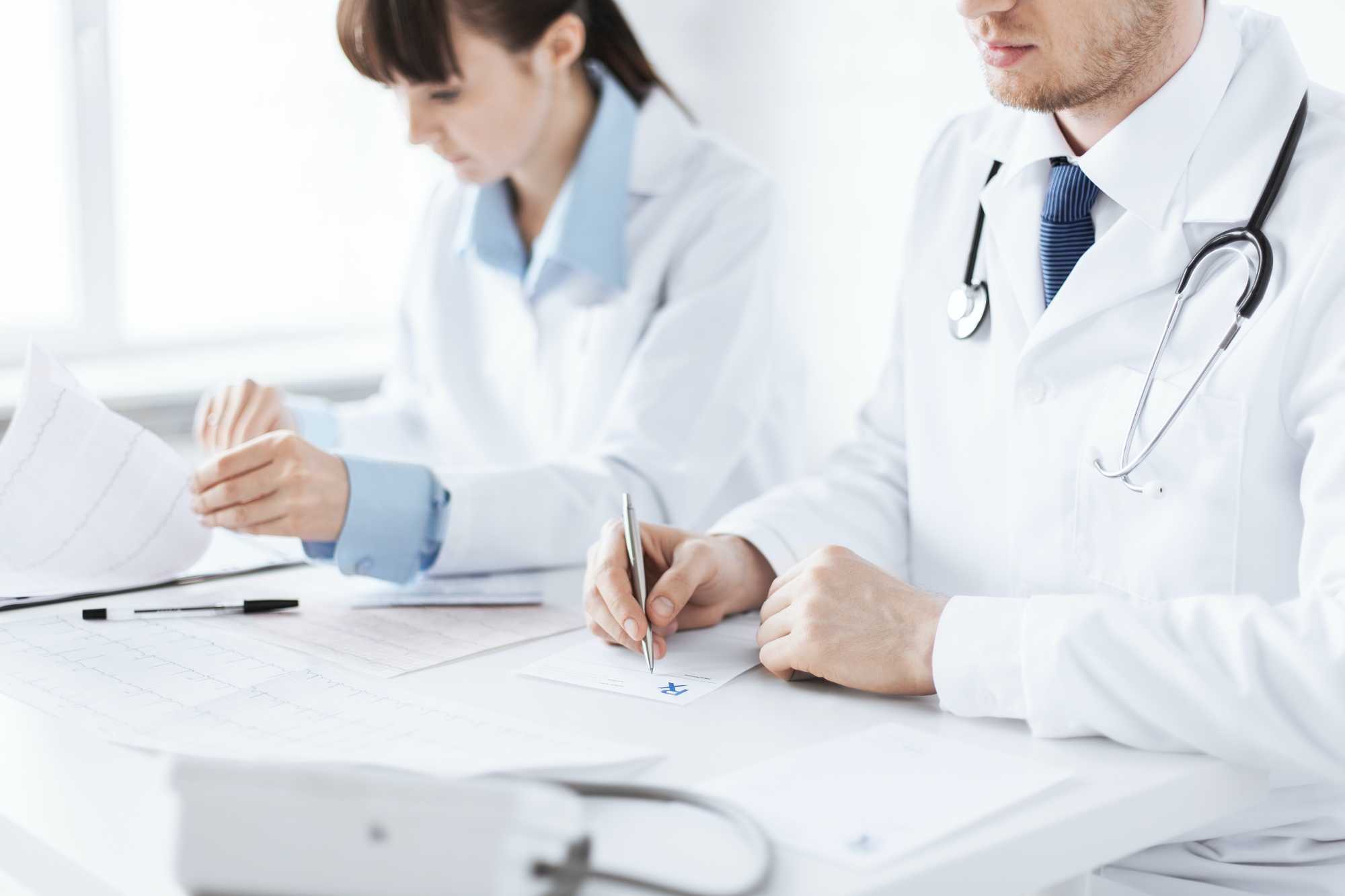 Medical Transcription
Medfields is one of the experienced medical transcription service provider capable of offering medical transcription services to multi-specialty clinics, hospitals, healthcare institutions, etc.
Know More
Supreme Transcription Quality
Choose Medfields as your medical transcription partner and avail the benefits that exceed your expectations in terms of quality, accuracy, turnarounds, security, and pricing.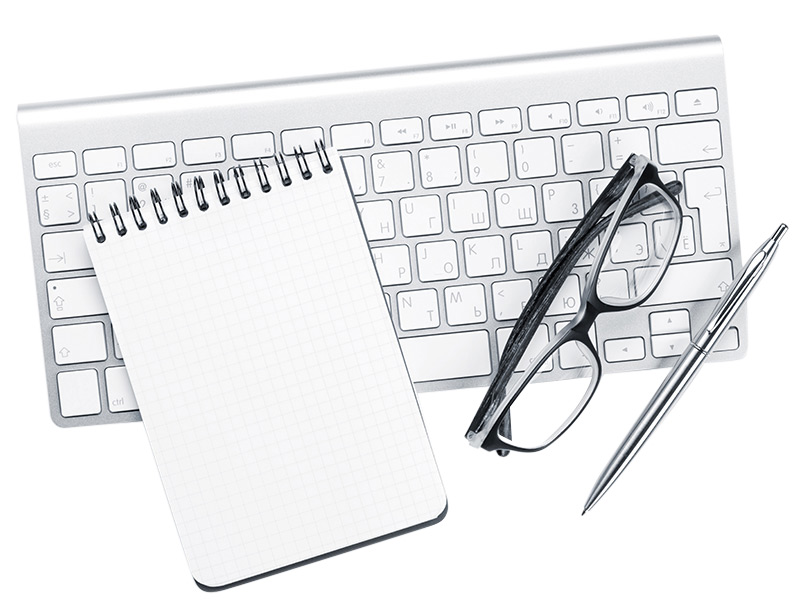 Subscribe our newsletter to stay updated!