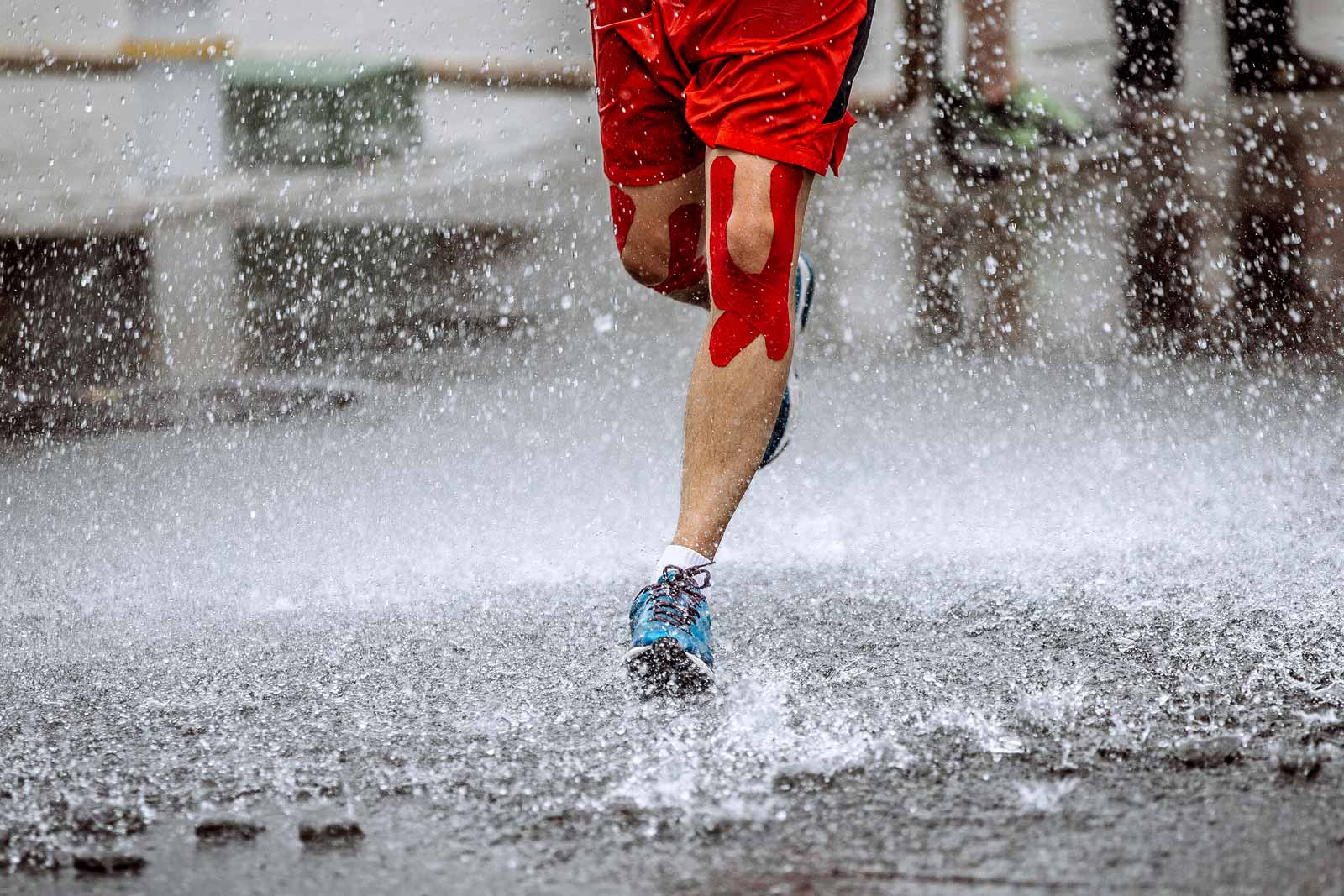 Opportunities don't happen, you create them
We appreciate your interest in exploring career opportunities with us. Medfields Limited is currently looking for talented IT professionals to join our team. Currently we have the following openings.
JOB CODE: #MFLT
Language Transcriber
EXPERIENCE: 1 - 5 YEARS
Type: Full-time / Part-time / Remote / Contract
Education: Any Degree
Eligibility Criteria
Language transcriber for English to English & Hindi to English.

Transcribers should able to transcribe audio related to media, podcasts, interviews, focus groups, etc with excellent accuracy a day.

Remote Transcribers should have a reliable Internet connection, computer and power backup of 4 hours

Should have excellent command over spoken and written English.

Should be able to work with US / UK / Singapore / Indian accent Files
---
JOB CODE: #SWE
Software Engineer
EXPERIENCE: 1 - 5 YEARS
Eligibility Criteria
Expert in web markup, including HTML5 and CSS3

A thorough understanding of core Javascript language and hands-on with AngularJS/VueJS/ReactJS(Flux/Redux)

Experience in AWS, NodeJS and MongoDB will be a plus

Good command over OOPS

Cares deeply about clean and semantic code, and a passion for delivering great user experience

Collaborate with other team members and stakeholders

Build reusable code and libraries for future use
---
JOB CODE: #BDO
Business Development Officer
EXPERIENCE: Fresher
Eligibility Criteria
Market research and obtaining key insights on industries and geographies to target.

Lead generation through social media platforms

Ability to work on multiple lead generation tools at the same time

Responsible for Email Campaigning activities

Building a lead database on a daily target basis

Maintaining and Segmenting leads and subscriber database

Expertise with Excel and other office tools

Exceptional communication skills in English

Must have experience working with IT/ITes organizations

Need to proactively work across time zones to drive sales

Above all, should have a "whatever it takes to get the job done" mindset
---
SUPERHEROES APPLY
HERE!
We'll get back to you within 48 hours.

l -->