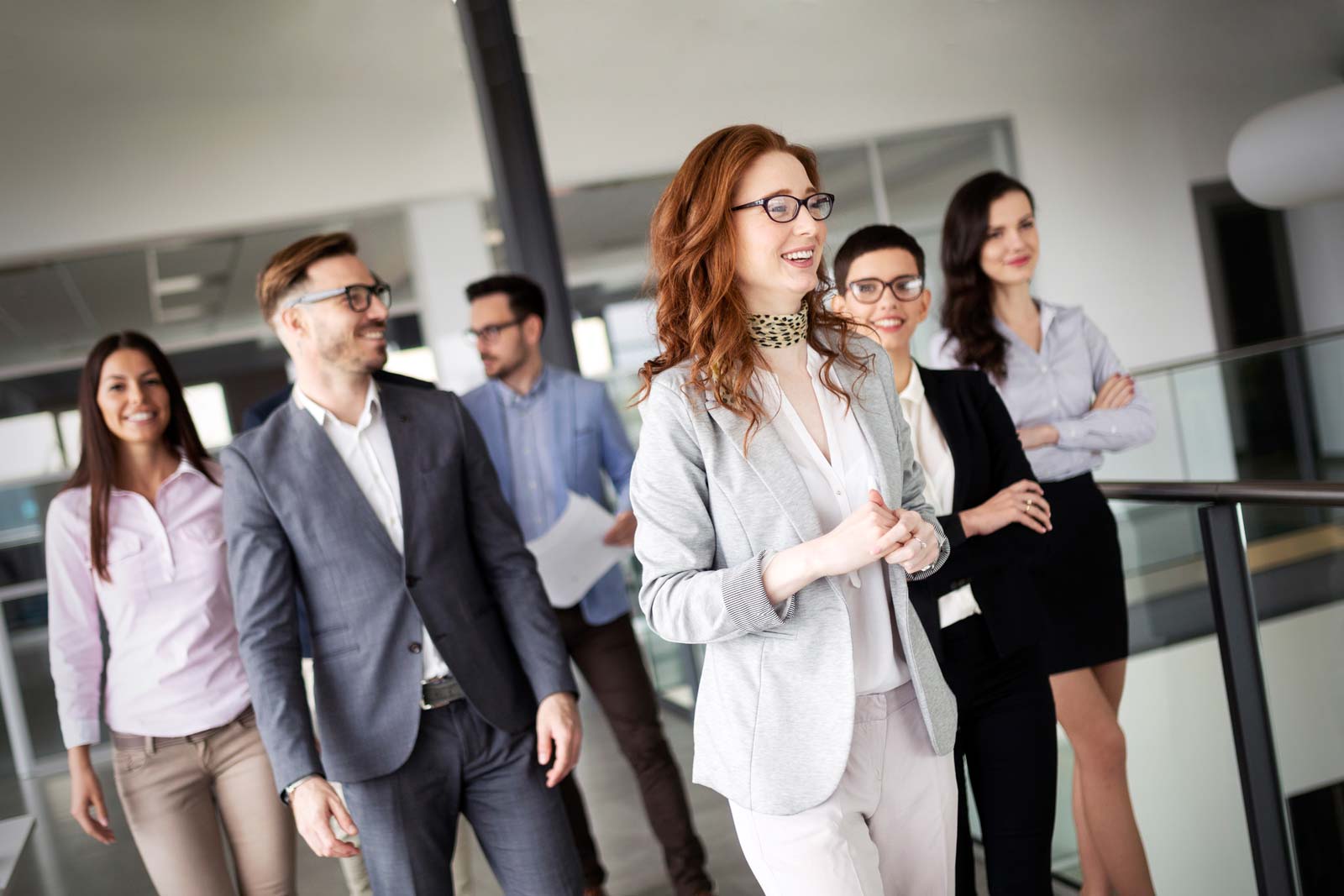 Overview
Medfields Healthcare is an ISO 9001:2015 and 27001:2015 certified Healthcare Service Provider specialized in providing Revenue Cycle Management, Medical Coding and Medical Transcription Services to healthcare organizations situated around the globe.
Our production base in India is located inside the Infopark, a 100 acre secured campus with restricted access and state-of-the-art facility which can support round the clock operations. Our in-depth expertise in the healthcare industry enables us to deliver cutting-edge and strategic outsourcing solutions to healthcare providers. Backed with a team of huge experience and knowledge we have helped some of the leading healthcare providers to cope up with ever-changing revenue cycle management challenges by implementing demonstrated strategies. Also, our technology-driven solutions and services make us an ideal outsourcing partner for medical coding and medical billing.
Over these years, we have realized that each healthcare organization has varying objectives and needs; therefore, we build highly customizable solutions for each of them. Our services strictly adhere to information security guidelines as mandated by HIPAA in order to protect the confidentiality of the information we handle. In addition to healthcare services, Medfields is a certified Managed Service Provider specialized in providing Infrastructure Management Service, Network operations center, Data Analytics, Cloud Managed Services/Deployments, Containerization, IOT Engineering, IT Automation/DevOps and State of the Art Security Operations Center around the globe.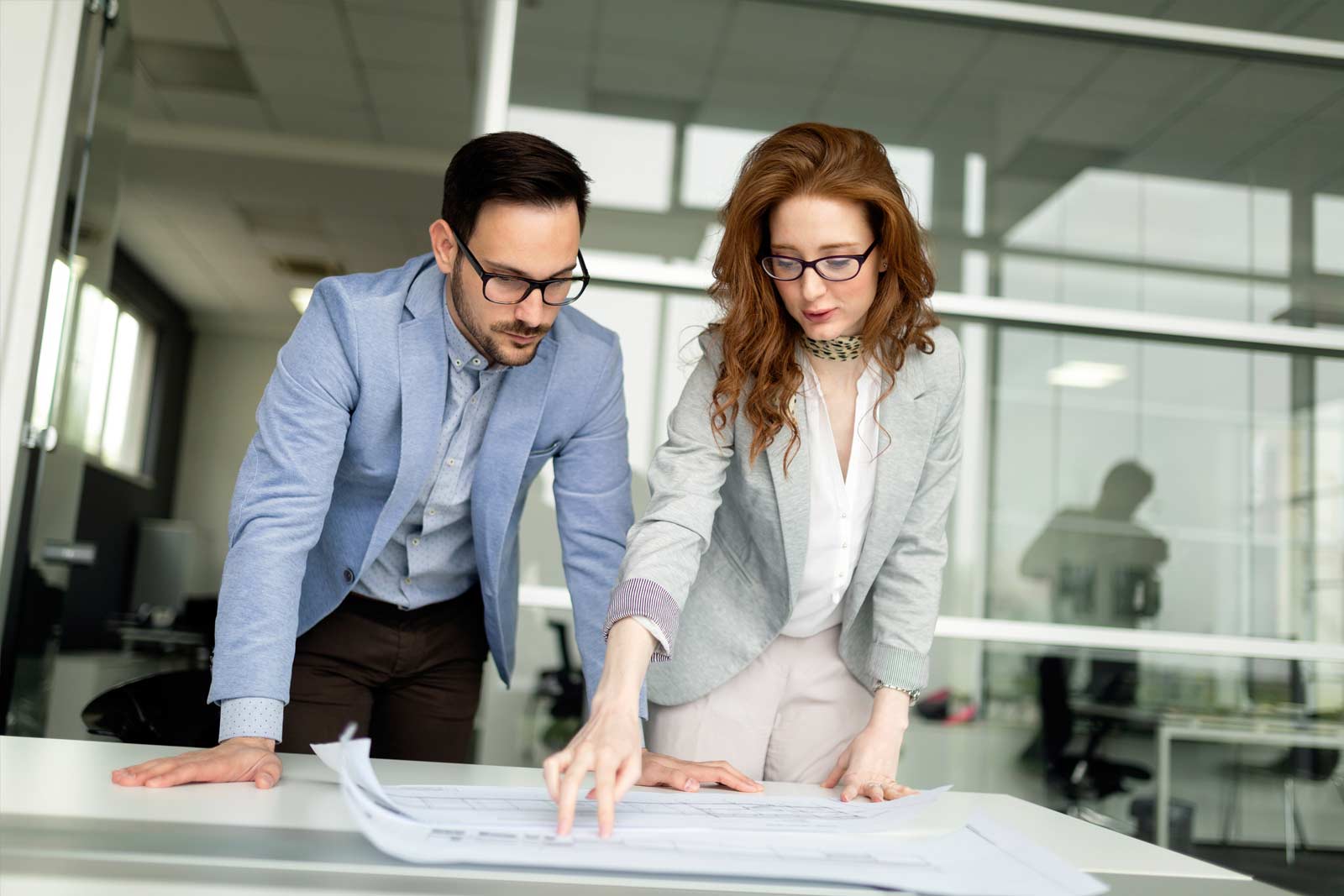 Our Stategic Partners
Medfields healthcare have partnered with these leading medical solution providers
Forefront Solutions and Consultancies
---
Forefront is the new standard in digital transcription service and electronic charting. Their top priority is to deliver high-quality transcription work and ensure client satisfaction at all levels. Forefront's area of expertise include Medical Transcription, Business Transcription, Media Transcription, Legal Transcription.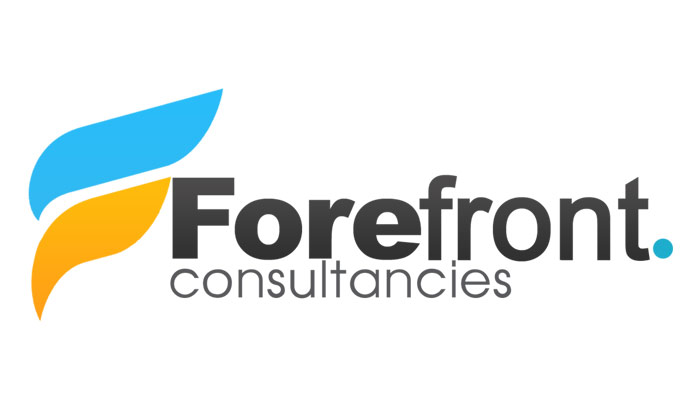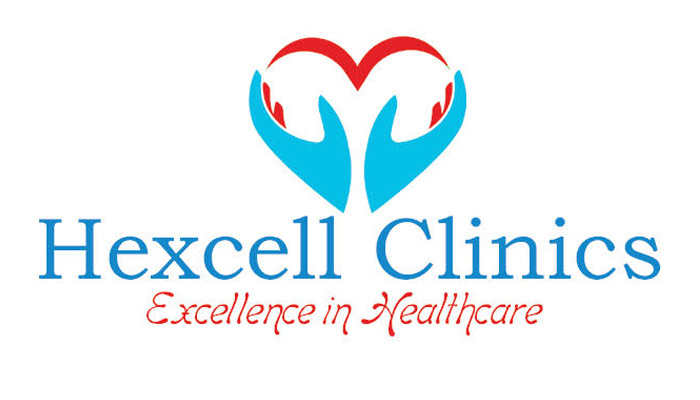 International Medical Enterprises UKs & Innovative Int'l Healthcare Management India LLP
---
International Medical Enterprises is a UK registered Company with head offices in Newcastle upon Tyne, UK. The company offers medical and management consultancy advice and support to health and health related organisations across the world. In 2015 IMEL UK has formed its Indian entity called Innovative International Health Management LLP based out of Cochin, Kerala India, to offer its services together with its UK parent entity.

l -->