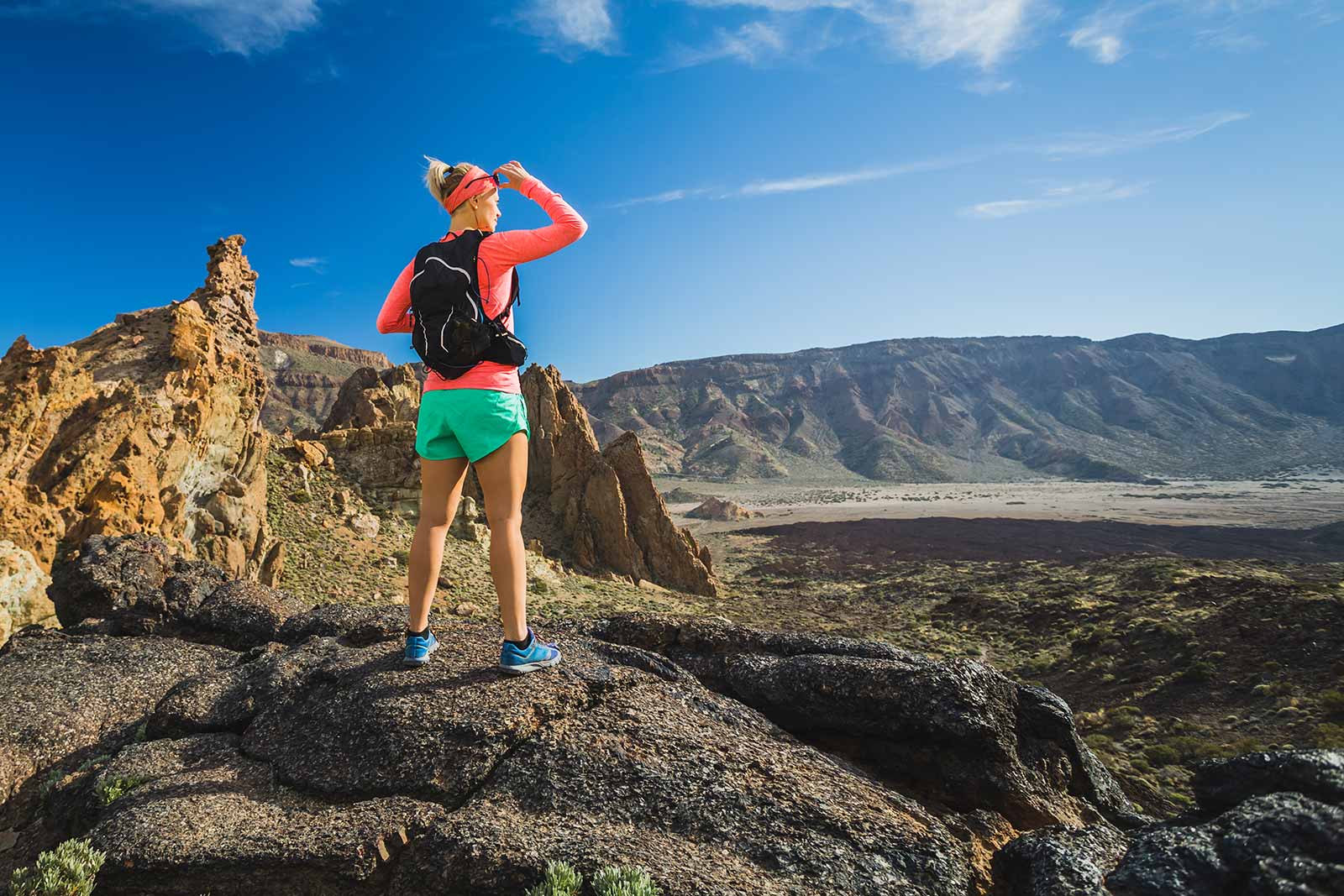 Thinking Beyond!
As an information technology company, Medfields helps organizations assess their needs and plan thereby implement the right technology for the goal, budget and time line. This assures a custom tailored solution to integrate with existing environments and provides a growth path for the future.
What drives us
Medfields built a global reputation for its ability to help customers to achieve their business objectives by providing innovative, best in class IT Outsourcing, Technology, Solutions and Consulting based products and services.
Vision
Our business is about delivering customer friendly solutions driven by value, service and integrity to meet the clients' needs, on time.
Mission
We make technology easy, manageable, and affordable by offering a complete computing solution with complete support and accountability. Our goal is to help you succeed, reduce costs and make the most of your technology investment.
Values
We always uphold our values of Integrity, Commitment, Confidentiality, Professionalism and Dedication
Awards & Achievements
---
Medfields is a synonym to credibility and then brings in more and more recognitions to us. Every business concern earns to gain recognition for its outstanding achievements and innovative services or products in order to distinguish themselves from competitors.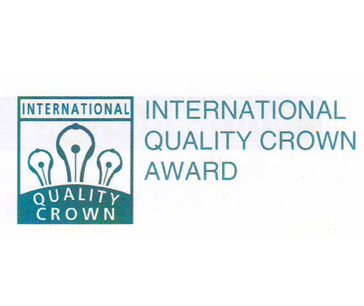 INTERNATIONAL QUALITY CROWN AWARD
Medfields has been awarded the "International Quality Crown Award (IQC)" in category GOLD by 27th International IQC Convention at London, United Kingdom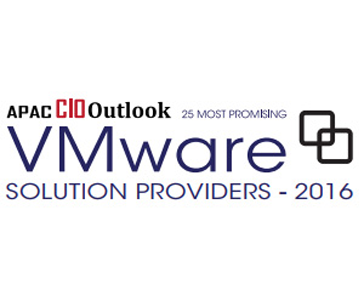 MOST PROMISING VMWARE SOLUTION PROVIDER
Listed in the 25 Most promising VMware Service Providers by APAC CIO Outlook Magazine, published from Silicon Valley, USA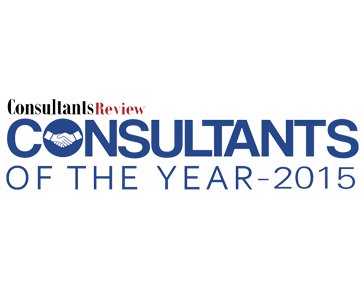 CONSULTANT OF THE YEAR
2015
Awarded as the Consultant of the Year 2015 by Consultant Review Magazine in the domain Infrastructure Management Service.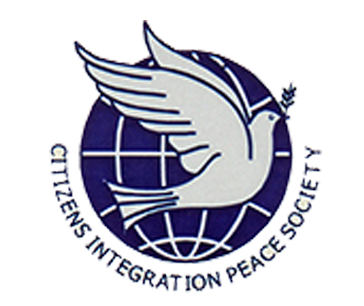 INTERNATIONAL GOLD STAR MILLENNIUM AWARD
For Excellence in Promoting Global Integration and Economic Development by Mr. Korn Dabbaransi, Former Dy. PM of Thailand, at the International Conference on "Indo-Thai Friendship and Economic Co-operation" on 18th January 2015, Bangkok, Thailand.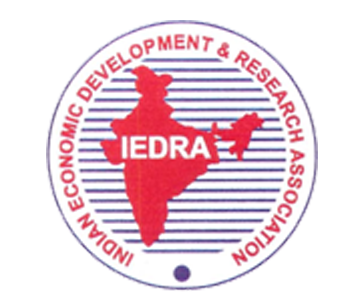 FASTEST GROWING INDIAN COMPANY EXCELLENCE AWARD
Awarded By Indian Economic Development and Research Association (IEDRA) on the occasion of National Seminar on "Outstanding contribution to National Development" on Friday 29th August 2014 at New Delhi.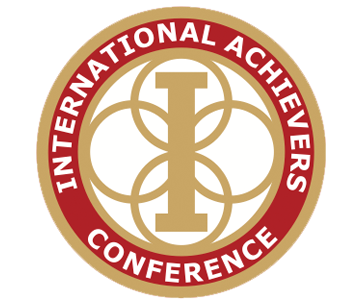 GLOBAL ACHIEVERS AWARD FOR BUSINESS EXCELLENCE
Global achievers award for business excellence by International Achievers Summit for outstanding achievements at the 6th International Achievers summit on Global Corporate Achievements and social responsibilities at Bangkok, Thailand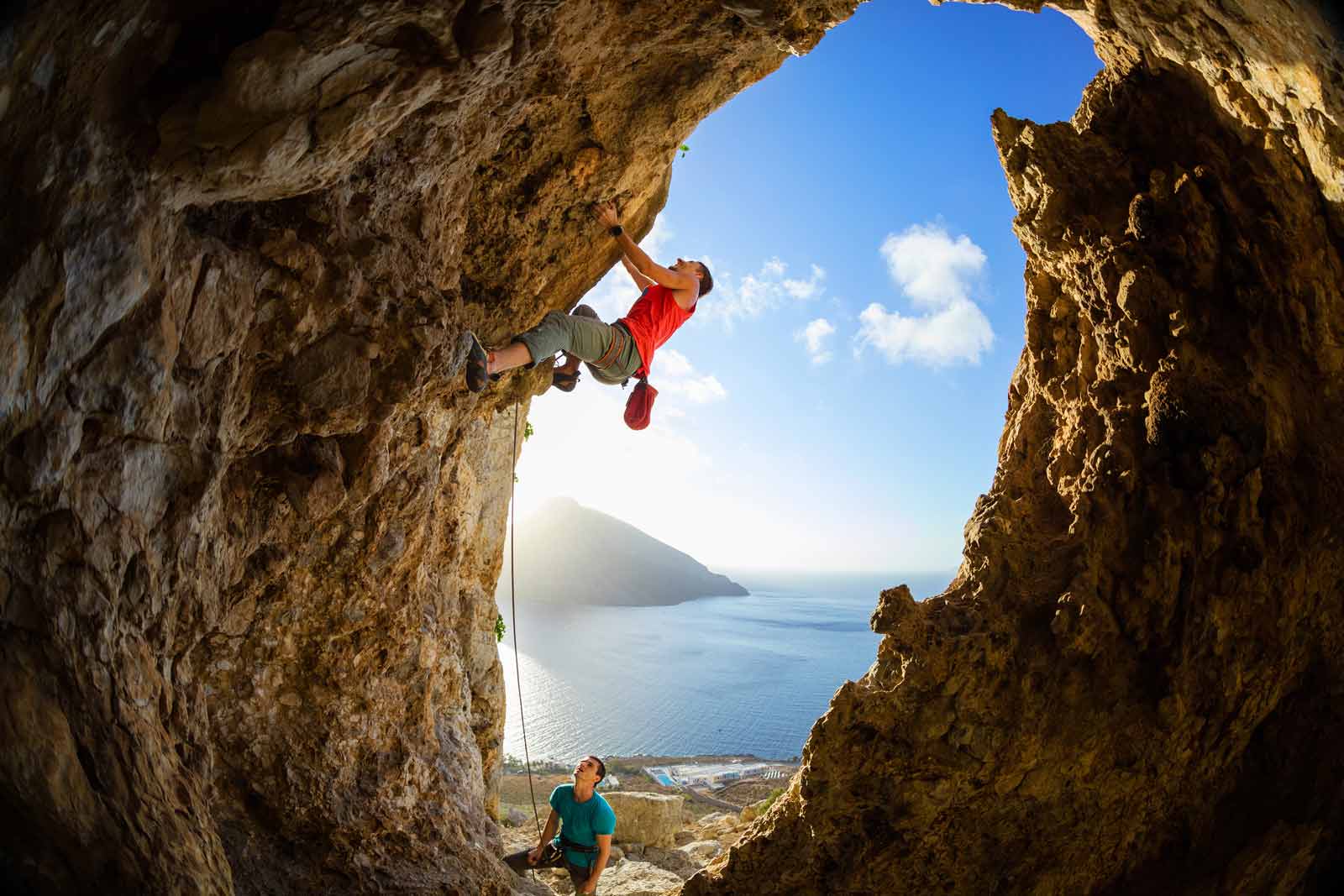 Medfields Capabilities
Help customers among the world corporate leaders with create new opportunities and confront the most strategic challenges in a global perspective. We bring in front you with a global perspective for the clients; lay out with strategic services that would be through our expertise across the client life cycle.
Know More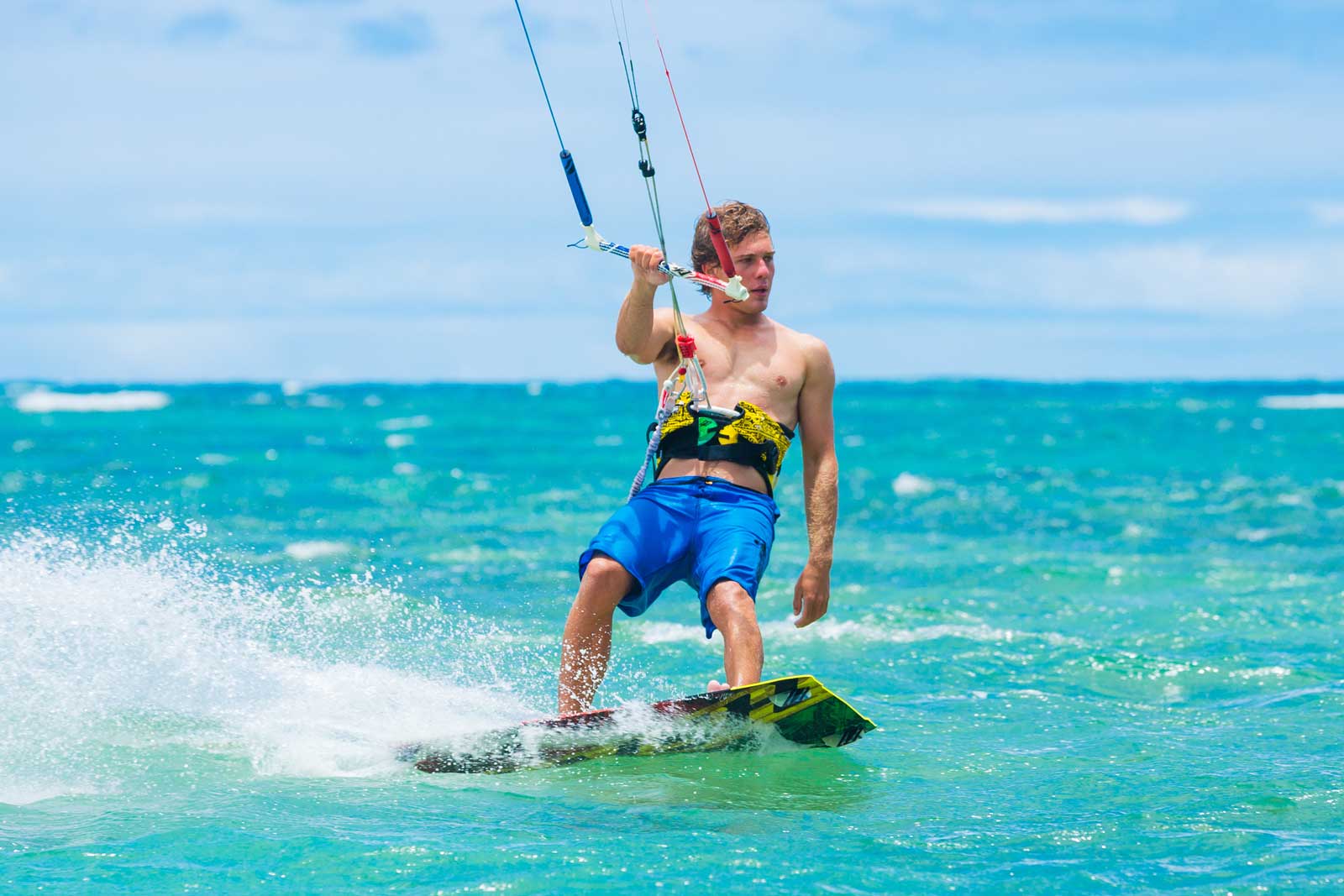 Medfields Difference
Build with expert team to drive innovative ideas with the innovative technical experts with sound business outlook and up to date knowledge of today's dynamically evolving IT Market
Know More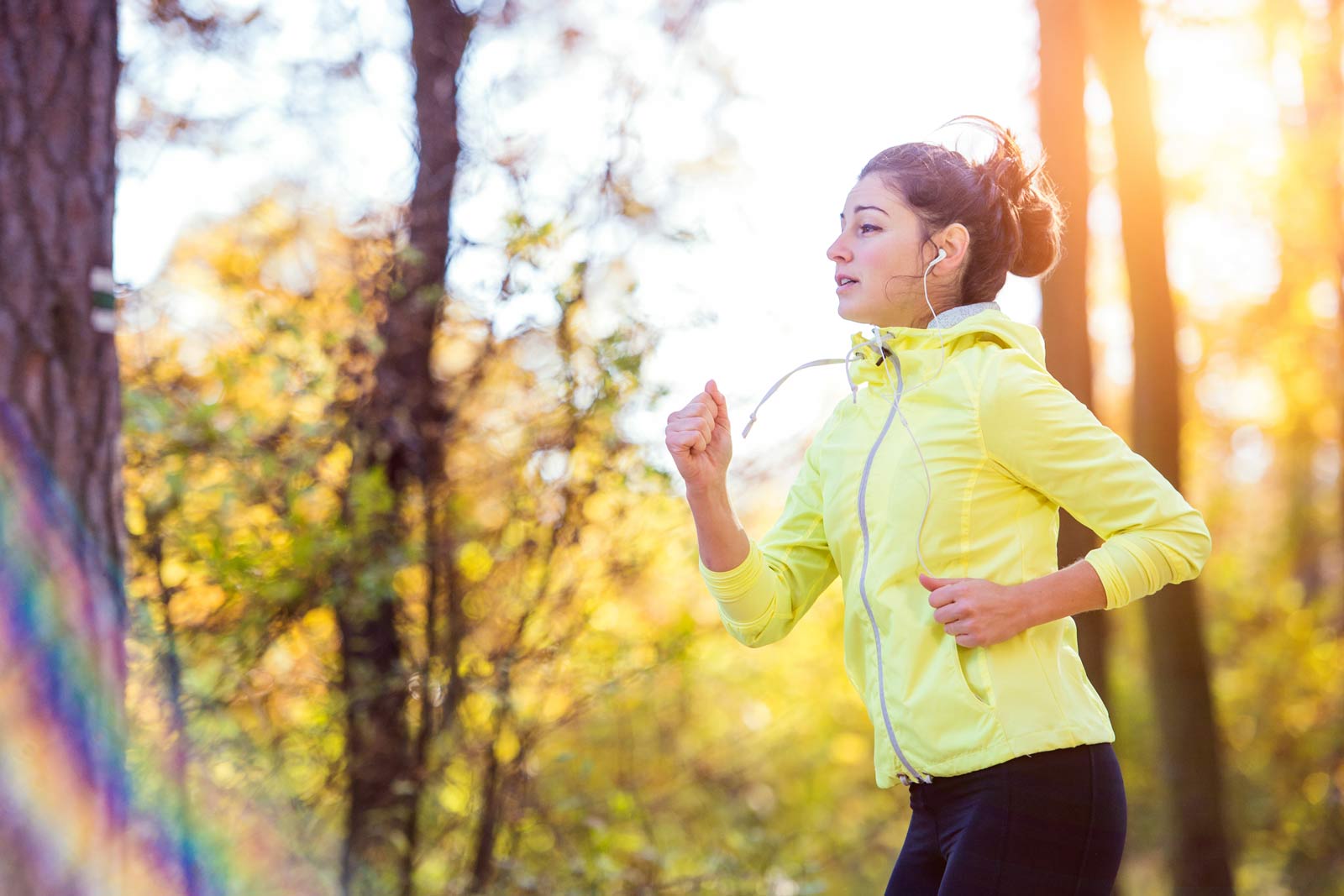 Life @ Medfields
Medfields emphases primarily on corporate governance, this leads to an effective decision making processes wherein we make most our employees participate in decision making processes, nerveless forget that what we are today is the thrive of our employees.
Know More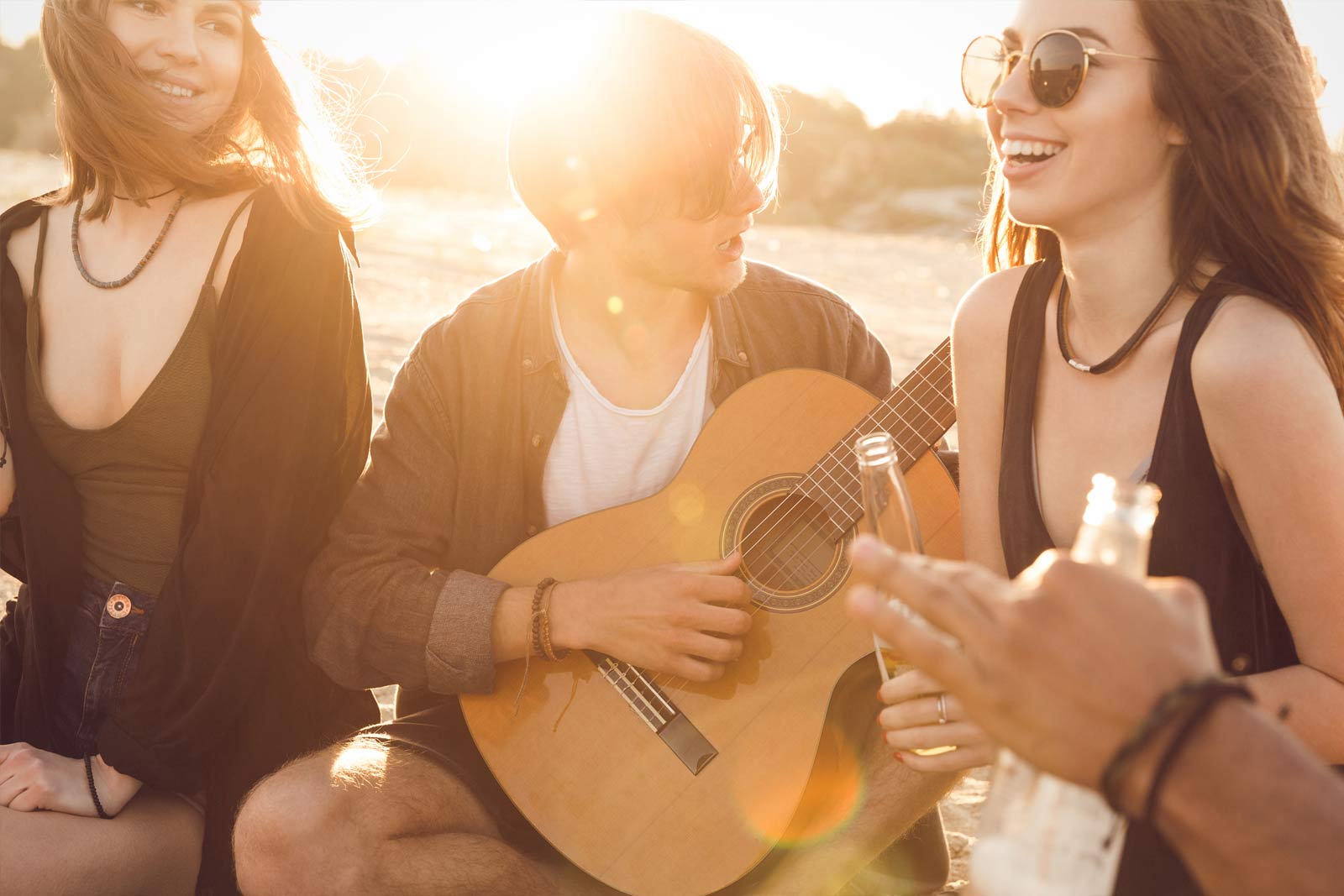 Medfields Culture
A successful Manager has a frantic challenge of getting the best out of his workforce irrespective of any critical situation. He can do so only by keeping them motivated. A motivated workforce is an assurance of quality performance delivered.

Know More

l

-->